I have heard it a thousand times, people believe that it is not good to use their own insurance in a car accident injury case. They want to go through the other party's insurance to repair their car. This is not a good idea, especially if you are injured in the car accident.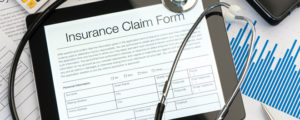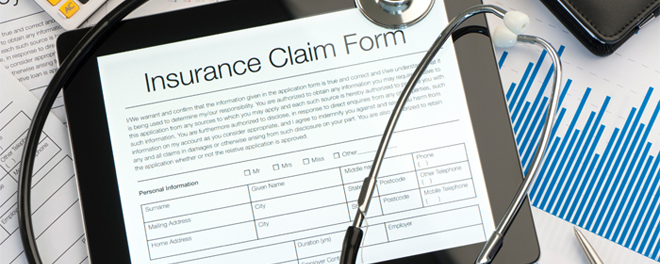 You have car insurance for this very reason, yet many people want to not get their insurance involved because they believe that their insurance premiums will go up to a point where they cannot afford.
New flash: your insurance company will get wind of your car accident one way or another. Insurance companies like to talk and chances are the defendant's insurance will report that you were in a car accident. Your insurance will get wind of it one way or another.
If your insurance company wants to raise your rates because you were injured in a car accident caused by someone else, that is a problem with the company and not you. You should find another company if this is the case. How dare you use your insurance for something that you pay a premium to them every month for! Trust me, there are many insurance companies out there that want your premium every month and they will charge you less than what your insurance company charges.
Here are the three reasons you want to use your insurance for a car accident injury case:
Your insurance company has an obligation to treat you fair: This means that they cannot play games with evaluating you and your injuries. The other insurance company has no obligation to you and will try to convince you to drop your claim against them or diminish it as much as possible.
The other insurance company will get an unfair look at your car damage and not give you the same courtesy: Often times in a car accident, the car that rear ends another car often has much more damage then the car that they hit. This is because rear car bumpers are generally much sturdier than the front bumper, which also house the hood and lights. If they have your damages and your car didn't suffer much, they may try to claim a low impact case without revealing their insured's major damages, which can pigeon hole your case and make you settle for much less than you deserve.
You pay a lot of money in premiums to cover your car repair and medical damages with PIP premiums, why not use it? You should go through your own insurance company to pay for your medical bills because the other insurance company will not pay for your medical bills until you settle your case with them. This means that your hospital bill will go to collections and you may not be able to use your medical insurance to cover physical therapy, chiropractor, and massage therapy that you need. However, PIP covers all of these expenses immediately so that your bills do not go to collections and you can get the treatment you need now.
PIP puts money in your pocket: If you use your PIP to pay for your medical bills and hire a Seattle personal injury lawyer to represent you in your car accident injury case, you will get more money in your pocket. This is because your car accident injury lawyer will be able to lower the amount you owe back in medical bills to insurance companies if you use your own PIP, which you wouldn't get if you didn't have a lawyer. The other insurance company would just pay back the other insurance company directly for the bills.
If you have been injured in a car accident, you can give Chern Law Firm a call today for a free consultation. Cherin Law Firm charges on a contingency fee, which means that we do not get paid unless you recover money. We do not charge you out of your own pocket. We are paid out of the settlement that the insurance company pays.