I get a lot of questions about what is a good car accident injury case, how much is my case worth, will other person have to pay me money personally or just their insurance company, will my case have to go to trial if I hire a lawyer, can I afford a lawyer, will my case drag on forever, etc.? I will answer each of these questions below.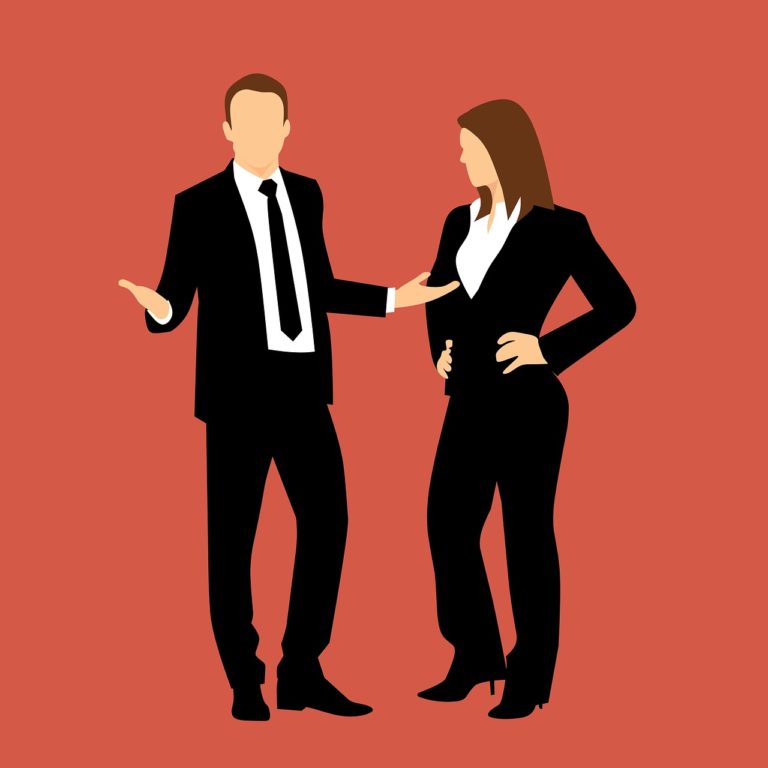 Do you have to be seriously injured in order to hire a personal injury lawyer for your car accident? The answer may surprise some people but no. Most of my cases are people who have been injured in a car accident and require chiropractic care, physical therapy, and massage therapy in order to get better. Most people are done with treatment anywhere from 3 months to 9 months of treatment. These are good cases and worth hiring a lawyer for.
Can you afford to hire a personal injury lawyer? This is the best part of being a personal injury lawyer – everyone can afford to hire one. We are paid out of the settlement a strict percentage 33 and 1/3 percent with no costs up front to you. This is an area of law that is different that all others where you will have to put up a large retainer to pay for a lawyer.
Will my case have to go to trial or take a long time to settle if I hire a lawyer? 99.9% of cases do not go to trial after hiring a personal injury lawyer. We can usually settle your case within 2-3 months of you being done with treatment. The whole process is relatively quick compared to people's thought of how long a personal injury case takes. The case is yours to settle so we will present to you the insurance company's highest offer and break it down so you know what exactly you are getting in your pocket.
How much is my case worth? This is one of the hardest questions to answer without a lot of information about you. Things to consider are what kind of treatment you had, what injuries were you diagnosed with, how much are your medical bills, how long was your treatment, did you have any broken bones, did you have surgery, how much work did you miss, do you have any permanent injuries, etc.? You could be owed $10,000 or more depending on how seriously you were injured. Obviously the more serious, the more money you are owed.
Will the other person have to pay a bunch of money personally or will their insurance company cover everything for them? Some people are worried about financially hurting the person that injured them and 99% of the time the person who caused the car accident will not have to pay a dime towards your personal injury case. The entire case will be covered by their insurance company, most of the time.
Contact a Seattle personal injury lawyer immediately in order to determine whether you have a good case and could use the services of a personal injury lawyer. We give free consultations so you have nothing to lose but everything to gain by talking to us.