If you have been injured in a Seattle car accident and decide to hire a Seattle personal injury lawyer, your lawyer will try to make sure you get all the treatment you need to make a 100% recovery. However, sometimes a person can't get all the treatment that they need because they can't afford the treatment and don't have insurance.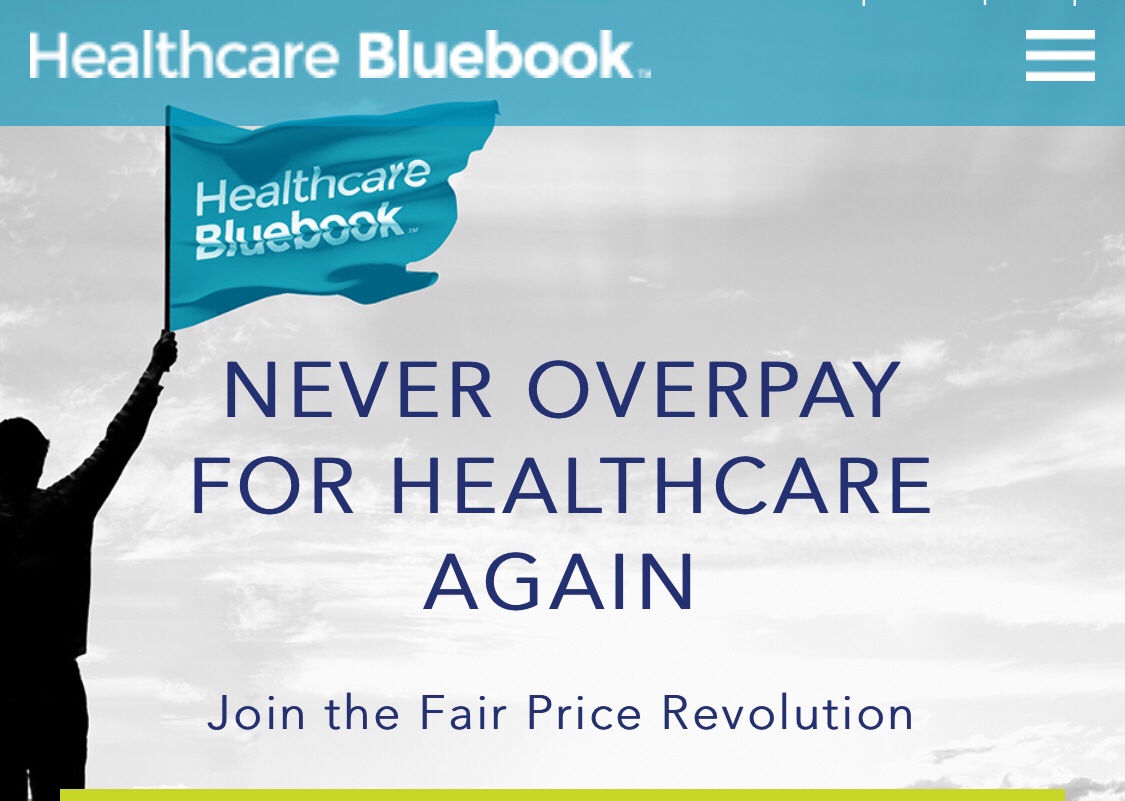 If a person can't afford a medical surgery because their insurance will not cover the full cost or they can't afford to pay for the remaining balance, a Seattle personal injury lawyer can estimate the costs and get it included in the settlement in most cases. One way to estimate the costs of the surgery is use an online tool like Healthcare Bluebook that estimates the costs of surgeries, MRI, and other medical procedures. The estimates include low, high, and fair costs so you know what to expect if you get the surgery after settlement.
Your settlement will be made up of medical bill costs, future medical costs (for major injury cases only, lost wages, and pain and suffering. It's important to get future medical included in the settlement if you need a surgery because then you will know how much you have to pay for that necessary surgery.
Healthcare Bluebook is also good to see if you are paying for a fair price for your surgery and other costs in a medical world that is largely mysterious in their costs and expenses when billing you. It's good to get see a second opinion on costs to see if you are paying too much.