Hiring a Seattle personal injury lawyer to represent you for your car accident injury should not be a last resort for people. Hiring a personal injury lawyer means going to trial is common misconception that is scaring people from hiring a Seattle personal injury lawyer to represent them for their car accident injury case.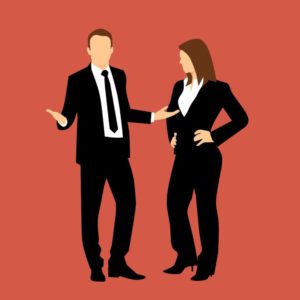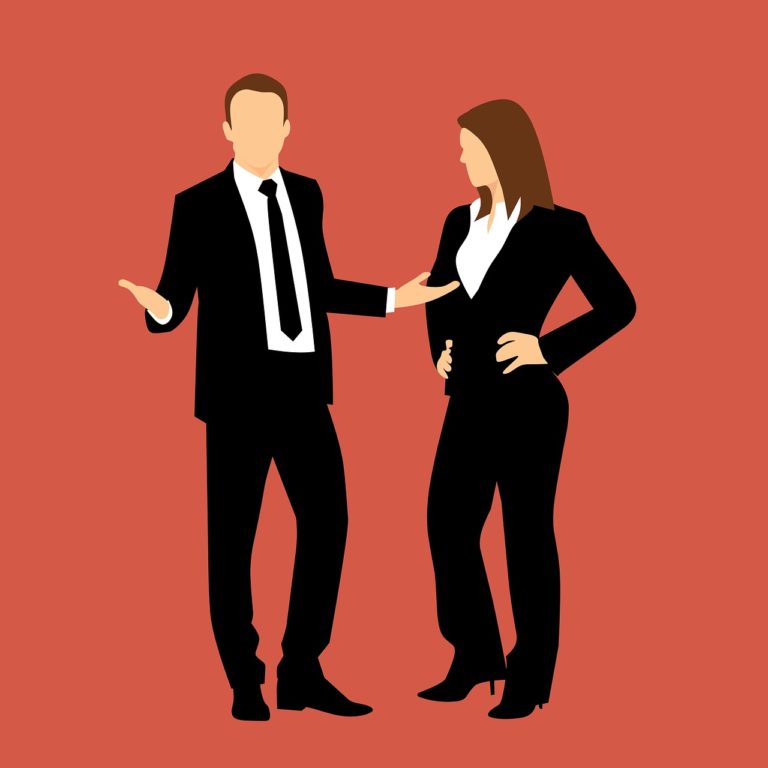 Hiring a Seattle personal injury lawyer does not mean always filing a lawsuit, however, there are situations that do require filing a lawsuit in order to get adequate and just compensation for the injuries you have suffered.
5 Benefits of Hiring a Seattle Personal Injury Lawyer
Maximizing Case Value – A Seattle car accident injury lawyer will not settle your case or file a lawsuit until you are fully healed or your injuries are fully known. This helps maximize your case value by making sure you get back to 100% before you try to settle your case.
Making Sure You Get The Treatment You Need – Your lawyer will help create options to pay for your medical treatment and point you in the right direction when you are lost. There are many ways to pay for medical treatment including using your Personal Injury Protection through your car insurance, medical insurance, and paying out of the settlement. Some medical providers are willing to get paid out of the settlement instead of getting paid immediately if you have a lawyer representing you, which is a huge benefit to people not wanting to pay out of pocket.
Expert Negotiator – Your lawyer has negotiated hundreds or thousands of car accident injury settlements and so has the insurance adjuster on the other side. This is why you need someone that is familiar with similar injury cases like yours to level the playing field. Your lawyer is familiar with similar injuries and knows what a good settlement offer looks like.
Expert Guidance – Your lawyer is familiar with injuries like yours and knows medical professionals in the field that may be able to help diagnose and treat your injuries, when your doctor isn't helping and only prescribing medication to an injury that needs hands on treatment. Additionally, your lawyer will let you know in settlement negotiations whether the insurance company has made a good offer or if the offer is too low and filing a lawsuit might be the best option to obtain compensation that you deserve.
Negotiating Lower Medical Bills –  Your lawyer can also negotiate down your medical bills that you owe your medical insurance company or your car insurance company. If you do not have a lawyer representing you do not get the discount available to people that are represented by lawyers, of 1/3 or more reduction to the repayment of personal injury protection medical bills or medical insurance bills. If you don't have a lawyer, you will have to pay 100% of these bills back to them, this is called subrogation.