With all the construction around Seattle it is not uncommon to see areas of road that are not painted in fully. I noticed one stretch of road recently going across I-90 to the mountains where the lanes do not have lines painted on the cement to divide the lanes of traffic. I-90 in the mountains is constantly getting new updates to the roads as a large lane expansion is happening. Someone must have forgot to paint the lines and they don't have time to repaint them, which is not a good excuse because people's lives are now at risk.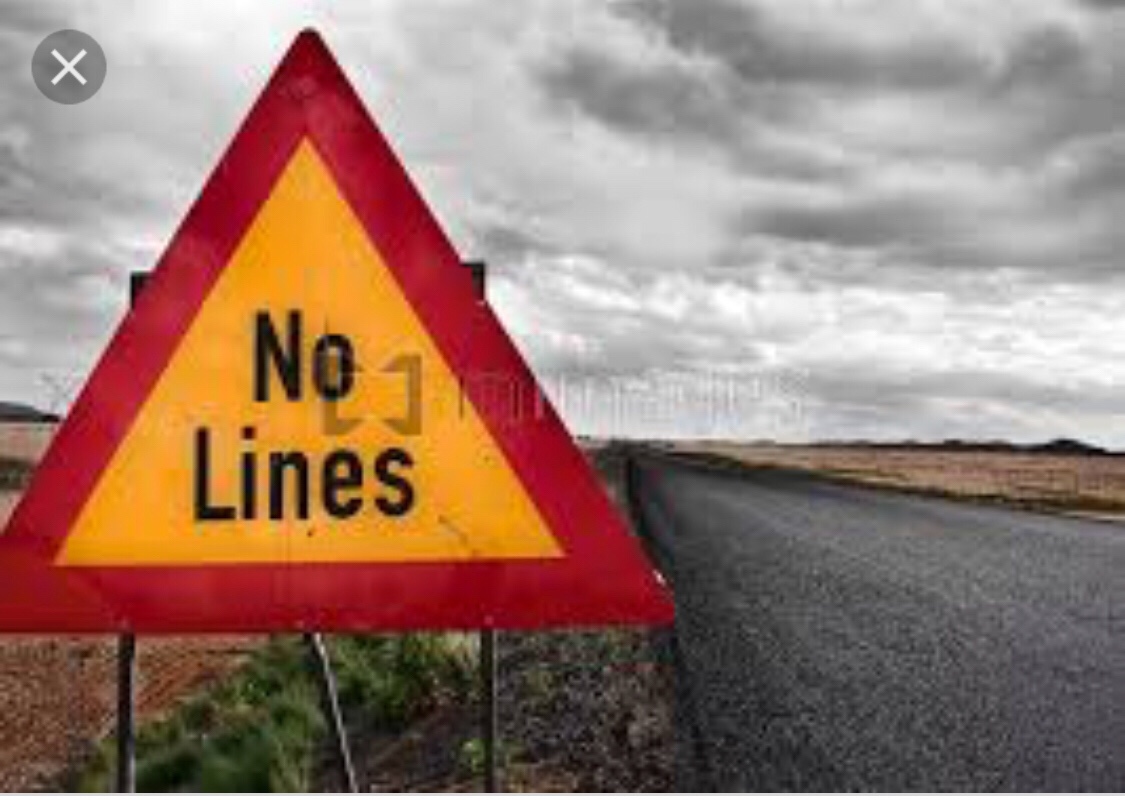 Car accidents in and around Seattle can occur when two cars believe they have the right to a lane. Merging car accidents are some of the most common forms of car accident injury cases. Who is at fault in a merging car accident case is one of the most difficult things to determine if two cars merge into the same lane at the same time.
If a lane of traffic is not painted, a car could reasonably swerve into another lane because they though it was their lane of traffic. Who is at fault in this scenario? The state and construction company are at fault for any resulting injuries for a car accident caused by road repair gaffs like forgetting to paint lane lines.
The same principal applies to any other road construction take like leaving equipment in the middle of the road, making the road have a divot, and anything else that creates a hazard for other drivers.
If you have been injured in a Seattle car accident, you need a Seattle personal injury lawyer immediately. Consultations are free and we are paid out of the settlement so there are no out of pocket expenses. Everyone can afford a lawyer but you cannot afford not to have one against insurance companies.